May 17:
Fireflies in Japan's Firefly Forest. I've never seen a lot of fireflies, just a few. Never in my own state, though. I'd love to see this.
May 18: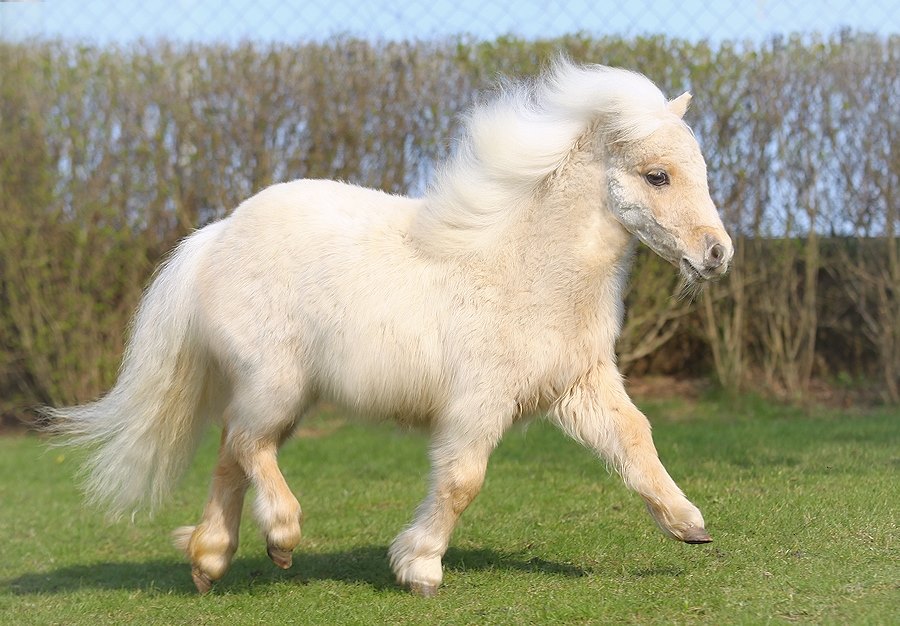 Shetland pony. Look at that hair!
May 19:
A Friesian horse. Before I played Star Stable Online, I never knew about this breed, they're really pretty. Love those manes and tails.
May 20:
A North Swedish horse, look at that adorable face.
May 21:
A Fyord horse, they have such unusual main colors (pardon my lack of equestrian lingo knowledge.)
May 22:
The Mustang (when I looked this name up, the whole page was filled with cars
)
May 23:
The Connemara pony, I have one that looks just like this in Star Stable. Her name is MarbleCake - because the color of the coat reminds me of marble stone.
May 24: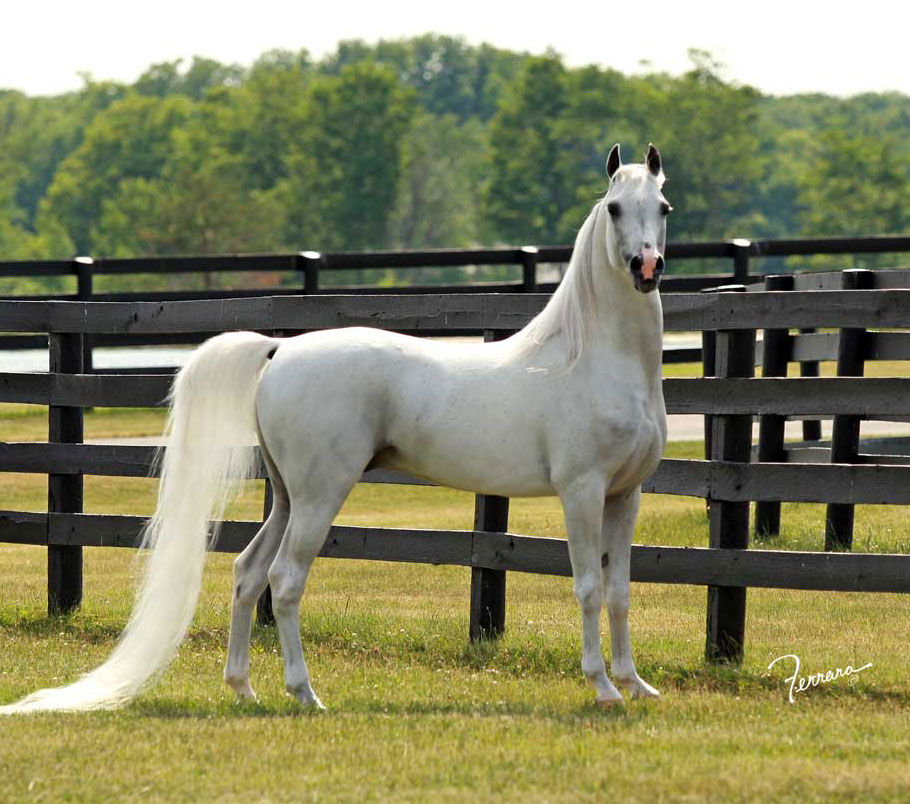 The Arabian horse.
May 25:
A Shire, acting kinda silly.
May 26:
A Clydesdale running in the snow.
May 27:
Rocky Mountain horse.
May 28:
Morgan horses.